IT careers: Security talent is red-hot
Rich
Security pros are in high demand, and companies are willing to pay top dollar for the right candidates. Do you have what it takes to succeed on the infosec career track?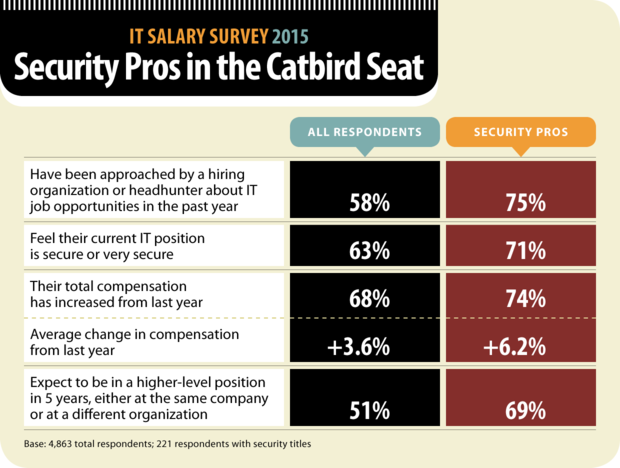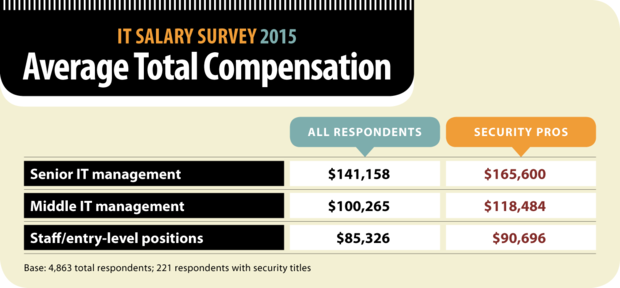 For full story, see: http://www.computerworld.com/article/2909569/salarysurvey2015/it-careers-security-talent-is-red-hot.html
Begin or advance your IT Security career by attending Security Certification Courses with CED Solutions!
(800) 611-1840, www.cedsolutions.com, info@cedsolutions.com